Here at Community Hostel we offer free yoga classes to all guests!
We are the only hostel in town that offers free yoga classes to our guests. We know it can be stressful traveling around the world so join us for a class and decompress. All levels are welcome. Classes are taught in English and we provide the mats.
Schedule:
Monday – Friday 8am
Tuesday & Thursday Sunset Yoga 5pm
About Jillian:
Overwhelmed by anxiety attacks and bouts of depression, Jill came to yoga in her early twenties looking for peace. Immediately, she connected deeply with the philosophy and physical practice and soon realized that nothing else could do for her what yoga did for her body, mind, heart and soul. To this day, 10 years later, she credits yoga with changing her life.
Jill graduated from her 200 hr teacher training in 2008 and then from a 500 hour advanced teacher training with emphasis in yoga therapy in 2009. She has been teaching in many different styles since then in her hometown of Fresno, California and where she is now based in San Francisco.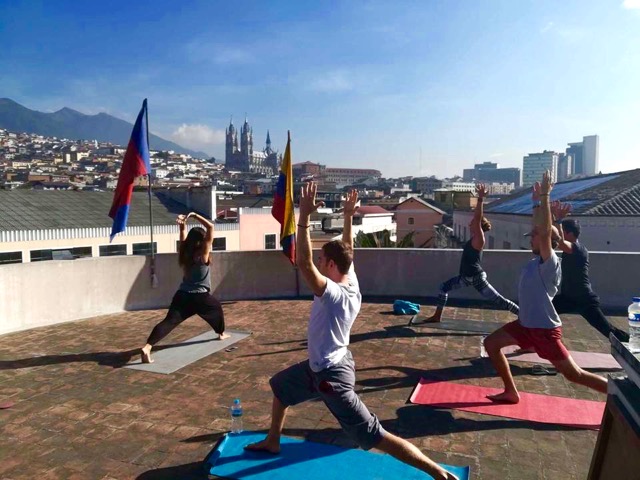 In her classes at Community Hostel, she incorporates basic hatha yoga posturing with an ashtanga-vinyasa-style flow, sure to lift your energy with breath and drown your stress in sweat. With a cheerful spirit and a deliberate approach, Jill is inspired to share with the world the many ways that yoga can change a life!
YOGA ON ROOFTOP (weather-permitting) OR TV ROOM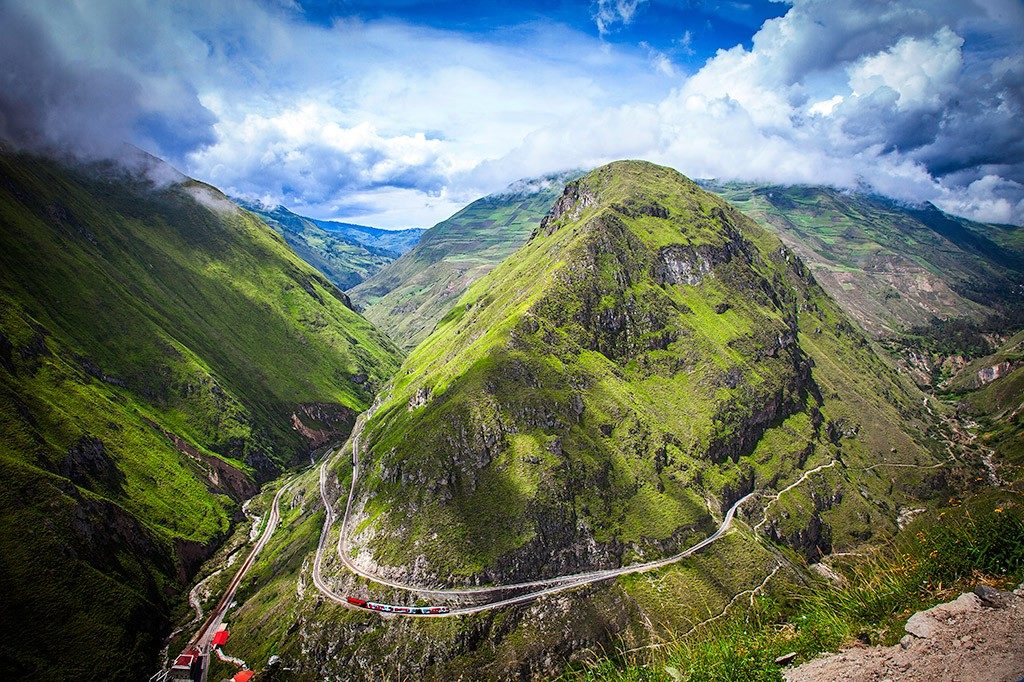 We also have yoga retreats!
Join us for a 3 night or 5 night yoga experience in the beautiful Alausi and the Ecuadorian Andes. We deepen your conscious mind with daily meditation and yoga, hiking trip to secret towns, belly-pleasing meals and cooking classes, and more. This is a unique retreat offering in Ecuador not to be missed!!
Choose your dates:
November 24-27 or December 1-4
Prices start at only $200 all inclusive!
Your Ecuador Retreat Includes:
3 or 5 night stay options (3-5 nights in Alausi)
Daily movement to elevate your spirit (yoga, meditation, hiking)
Nourishing meals spotlighting local cuisine (vegan and vegetarian available)
A day trip on the famous Devil's Nose train
Evening sunset hike
Day trip to Ozogoche Lakes (in 5 day retreat)
Vegan cooking class (in 5 day retreat)
Transfer to Alausi Friday, and scheduled activities
A time away to reconnect with yourself, make new friends, move your body and more!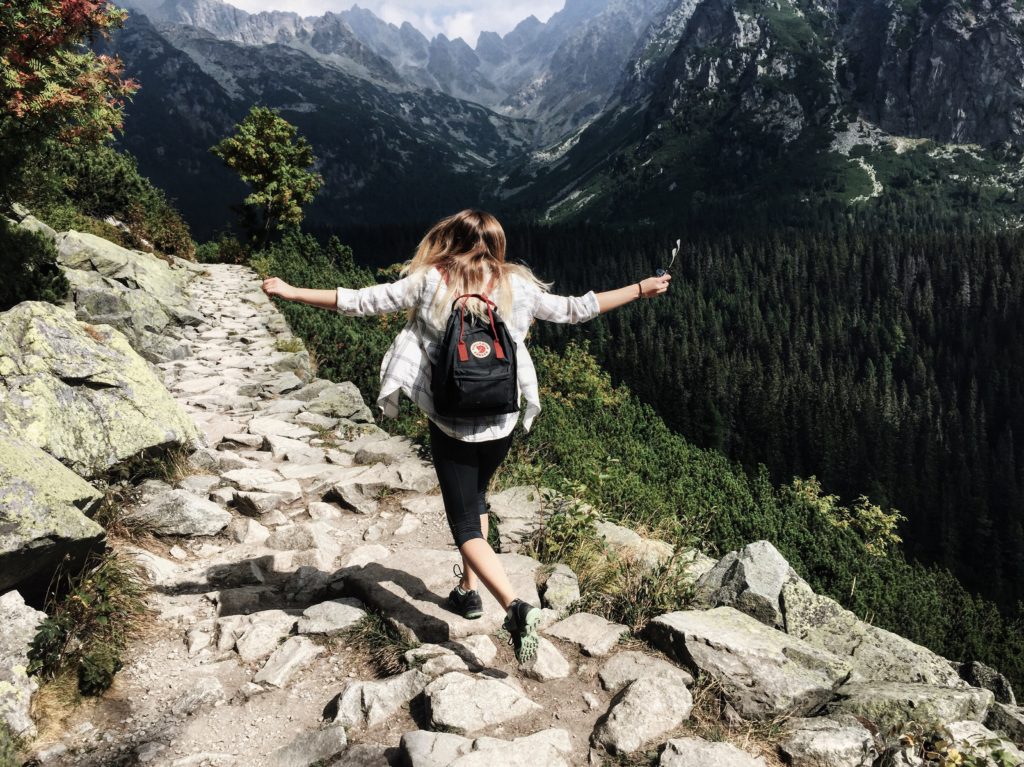 Retreat Prices
BUDGET TRAVELER
3 night stay (shared dorm room, shared bath) – $200
Add on $20 for dorm room with ensuite bath in Alausi
GLAM TRAVELER
3 night stay (private room, private bath) – add $100
December 1-6
5 night retreat (shared dorm room, shared bath) – $410
Add on $40 for dorm with ensuite bath in Alausi
5 night retreat (private room, private bath in Alausi) – $575
(bring a friend/partner and share a private room save $50 each!)
ARE YOU IN BANOS Or ANOTHER LOCATION? We offer a 2 night package starting November 25th, or December 2nd for $125 dorms or $225 private. Book now!
What are you waiting for? Book Now!
Want to learn more about your host for these retreats?
Christy Morgan, 38, has been tantalizing taste buds for almost 16 years as a vegan chef, cooking instructor, food writer, health educator, and author of Blissful Bites. Her experience in the health and wellness field as well as extensive travel across the world (over 40 countries!) gives you an unbeatable chance to learn from the best. Her mission is to show that a vegan diet can be delicious, easy and will bring more energy and bliss into your life! And these retreats do just that! Although Christy has been practicing yoga since 1998, she became obsessed with all kinds of fitness post-30. She became a NASM certified personal trainer in 2013 and got her yoga teacher certification in 2015 in India, which helped connect the dots of optimal health and wellness.