Here at Community Hostel we offer free yoga classes to all guests!
We are the only hostel in town that offers free yoga classes to our guests. We know it can be stressful traveling around the world so join us for a class and decompress. All levels are welcome. Classes are taught in English and we provide the mats.
Schedule:
Monday – Friday 8am
Tuesday & Thursday Sunset Yoga 5pm
YOGA ON ROOFTOP (weather-permitting) OR TV ROOM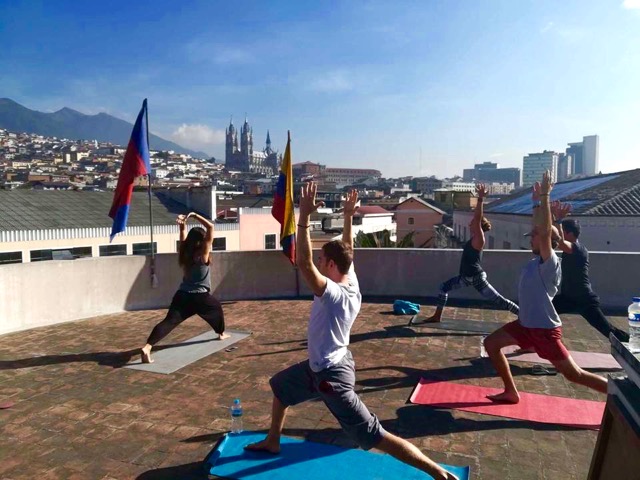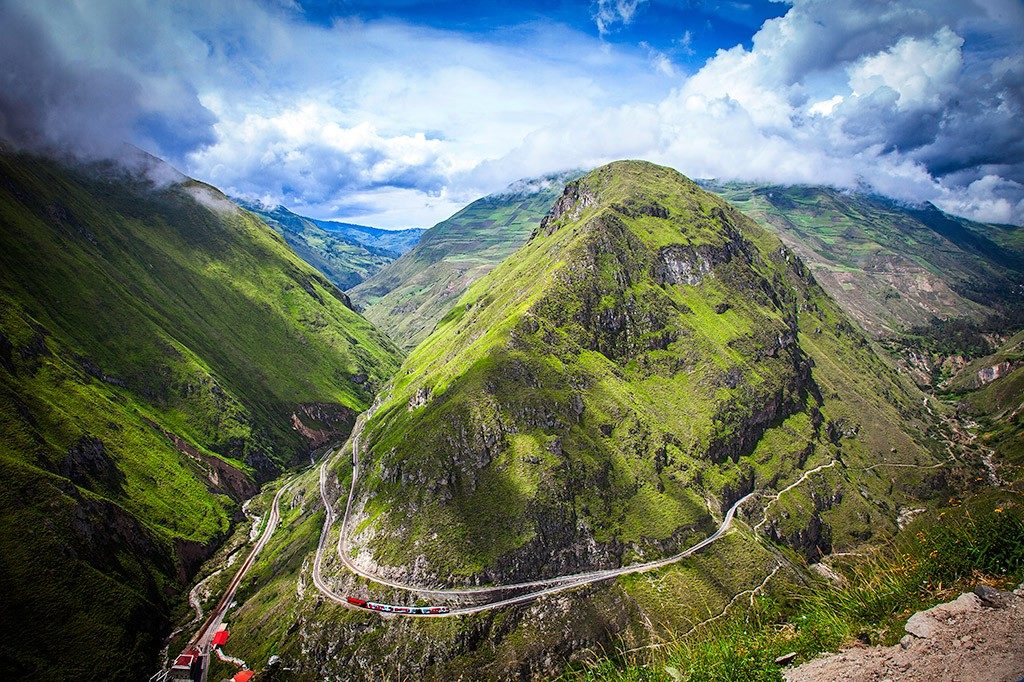 We also have yoga retreats! Starting in January 2018!
Join us for a 2 or 3 night yoga experience in the beautiful Alausi and the Ecuadorian Andes. We deepen your conscious mind with daily meditation and yoga, hiking trip to secret towns, belly-pleasing meals and more. Take a trip on the beautiful Devil's Nose Train. This is a unique retreat offering in Ecuador not to be missed!!
Prices start at only $125!
Your Ecuador Retreat Includes:
2 or 3 night stay options (in Alausi)
Daily movement to elevate your spirit (yoga, meditation, hiking)
Nourishing meals spotlighting local cuisine (vegan and vegetarian available)
A day trip on the famous Devil's Nose train
Sunset hike
Transfer to Alausi Friday, and scheduled activities
A time away to reconnect with yourself, make new friends, move your body and more!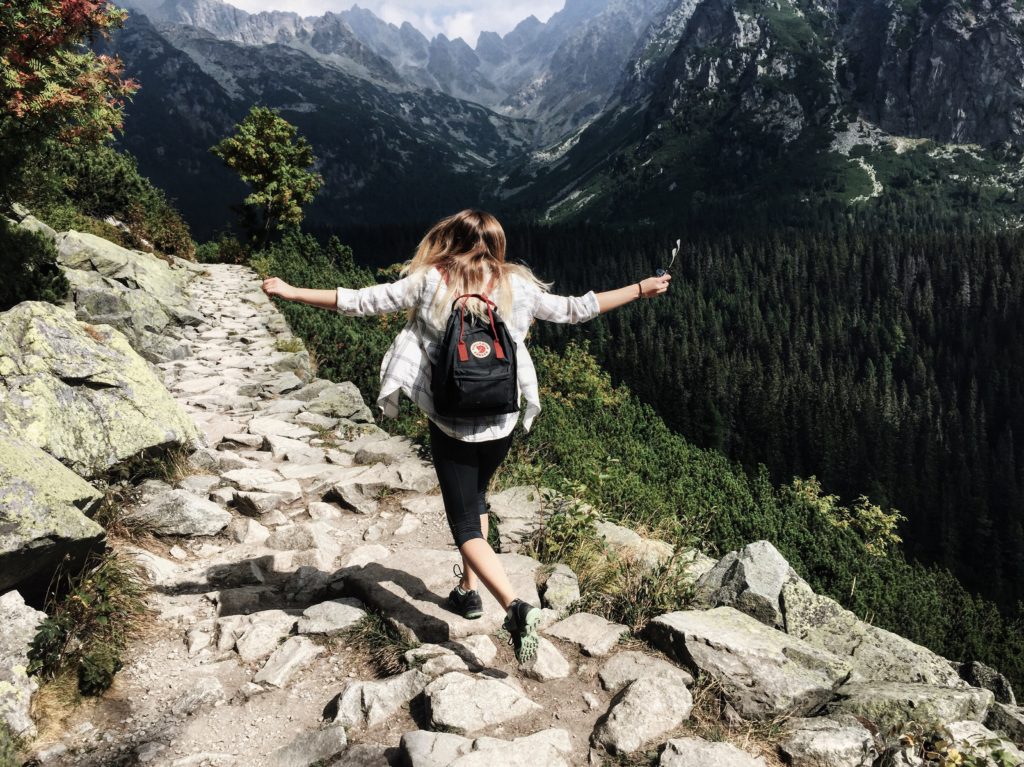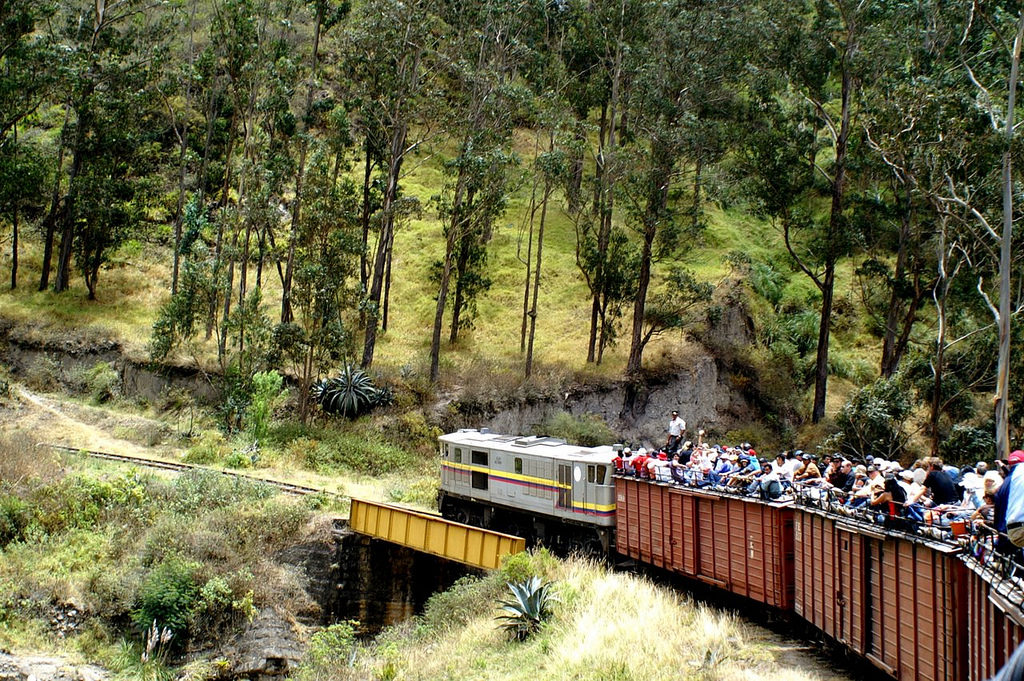 Retreat Prices
BUDGET TRAVELER
2 night stay from Quito (dorm with shared bath) – $150
2 night stay from other location (dorm with shared bath) – $150 (no transfer)
3 night stay (dorm with shared bath) – $200
Add on $10 for dorm room with ensuite bath
GLAM TRAVELER
3 night stay (private room, private bath) – add $100
(bring a friend/partner and share a private room save $25 each!)
ARE YOU IN BANOS Or ANOTHER LOCATION? Join us on Friday, just take a bus to Alausi from wherever you are at!