Why Community Hostel is the Best:
Unbelievable Food
We have been learning about food and how to provide the best of it day by day, where we are today has been thanks to all of the chefs, and friends from around the world who have taught us there secrets. It doesn't matter if they were a proffesional chef or just teaching us grandma's recipe, we have found the best of it and that is what we bring to you every day!
Creating a Community
It starts with our communal dinners and ends with friendships for life, At Community Hostel, we thrive off of creating an ambiance that allows for people to meet and connect with each other, wether it is over breakfast, dinner, beer, a night out or a card game we do it all. Walk in our doors and feel connected to a group of travelers, locals, and life enthusiasts.
Central Location
Located in the heart of the Historic Center of Quito, the presidential palace, Basilica, La Ronda, Central Market and a plethora of museums are within a 5-minute walk! All of these sites can be explored on our Free Walking Tour, supplemented with cultural and historical context by our charming, hilarious tour guides. Also, within two blocks you can find a bus to any part of the city!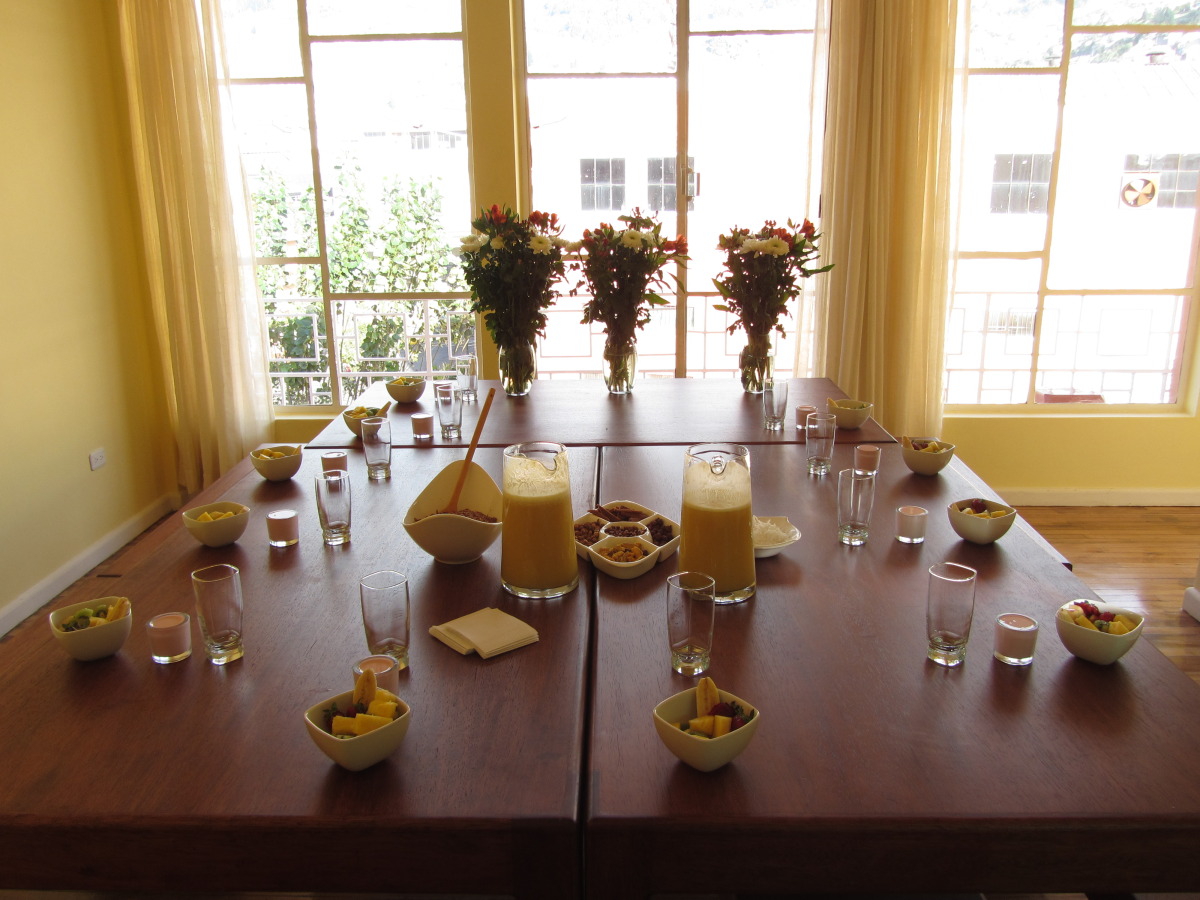 About Us
Welcome to Community Hostel Quito! The hostel that gives back!
We pride ourselves in creating a community for the traveler through an overall experience of local involvement, knowledge, and contribution. Sip on some complimentary tea or coffee from one of our two seated balconies and take in the beauty of an Ecuadorian sunrise or sunset while overlooking the city.
We offer complementary laptops which are fully loaded for work or play, and free wi-fi within the hostel so that you can quickly and easily keep in touch with your families and loved ones. Join us on a personalized tour of Old Town Quito, share your experiences during our communal dinners, party with us during our nights out and meet the members of our local neighborhood and family. We offer free yoga classes Monday through Friday and have retreats to our sister town of Alausi.
With so many things to see and do, we guarantee you the best experience on the equator!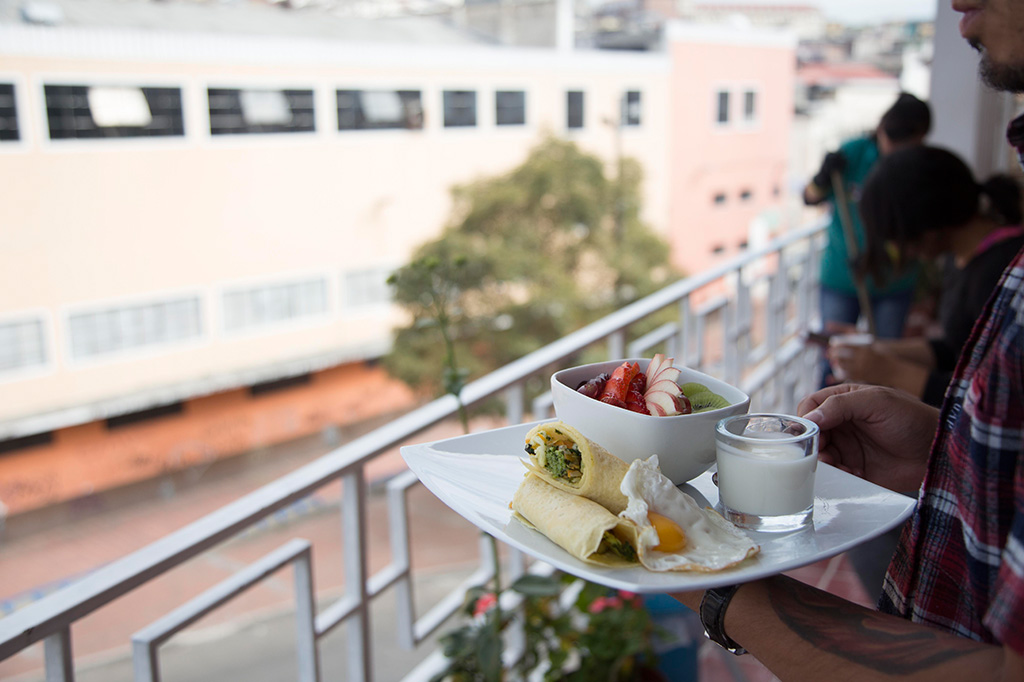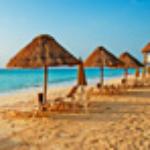 We've been to a few hostels in Quito, this one is by far the best. Location: this is a very conveniently hostel, so close to the markets, means a cheap and delicious lunch is just around the corner. There's a bakery right below it, and you're only minutes walk from the vibrant historical center. We definitely preferred the old city centre to the party suburb of Foch. Which by the way is only $2 away by taxi.
Charbel K 5 Stars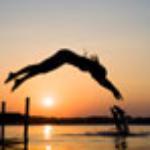 Community is a good hostel located in a really good location in the historic center of Quito. The vibe is awesome, I have met a lot of great people! There is a really helpful travel agency and the breakfast was perfect.
Andres P. 5 Stars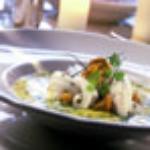 - communicative people - friendly quick service - detailed help with all travel questions - comfortable chill out areas to talk to other travellers and get to know them - beds comfortable and clean, bathroom clean with hot water, guest kitchen works, rooms clean and friendly - free water & coffee - breakfast & dinner available - guest laptop available - travel agency directly in the basement for free walking tour and all other tours e.g. mitad del mundo, cotopaxi, Galapagos... - bus station, atm, backery, central food market, laundry service, historical district very close - balcony to feel the sun - a bit noisy because of the street but quiet @night and not distracting @daytime My 1st choice of next Quito trip! Stayed November 2016, travelled solo
David H. 5 Stars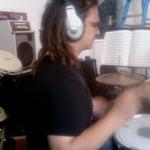 The staff were all amazing. This hostel hires real chefs to cook, and the food is always awesome. (for real, you'll think they stole it from a 4 star hotel restaurant) Lots of comfy couches, hot water and friendly people. This is the only place to stay in Quito.
DannySchade 5 Stars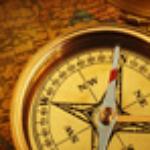 The staff definitely keep this place in the number one spot. They're all really friendly and really helpful. The hostel itself is amazing and feels like a house. Good internet. Hot showers. Amazing $3 breakfasts. Amazing $5 dinners. Rooms are really spacious and the beds are incredibly comfortable. The dorm room beds are like queen sized. They brew their own beer which is really good too. Every night there's some sort of event going on so you if you have nothing to do you won't get bored. Stayed October 2016, travelled solo
Fouad E. 5 Stars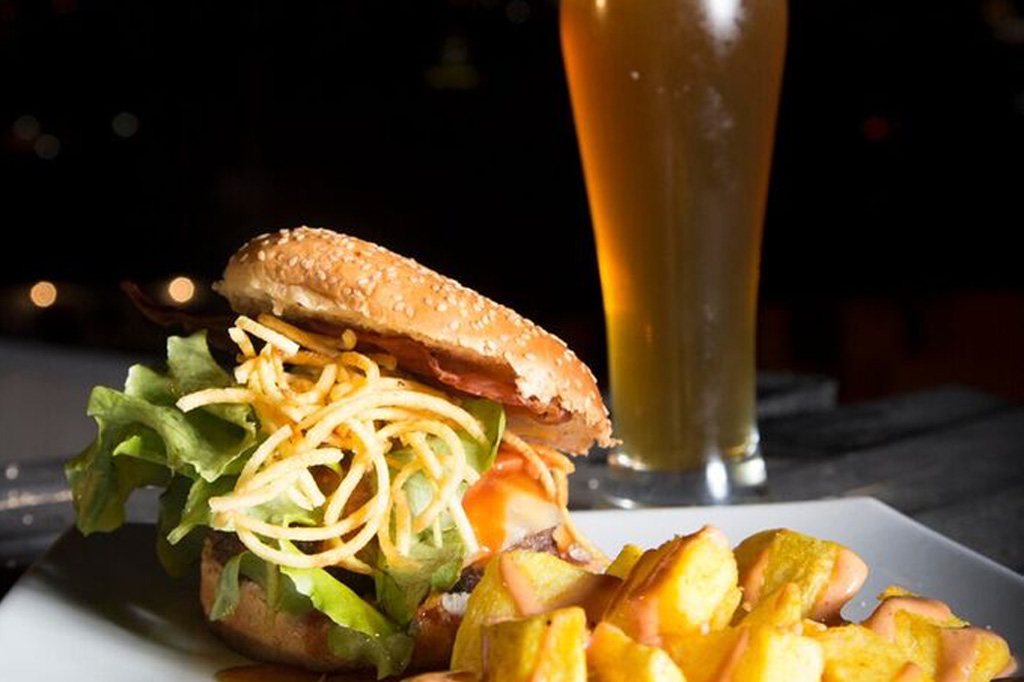 Monday
Burger night, BBQ'd on roof weather permitting, great craft beer.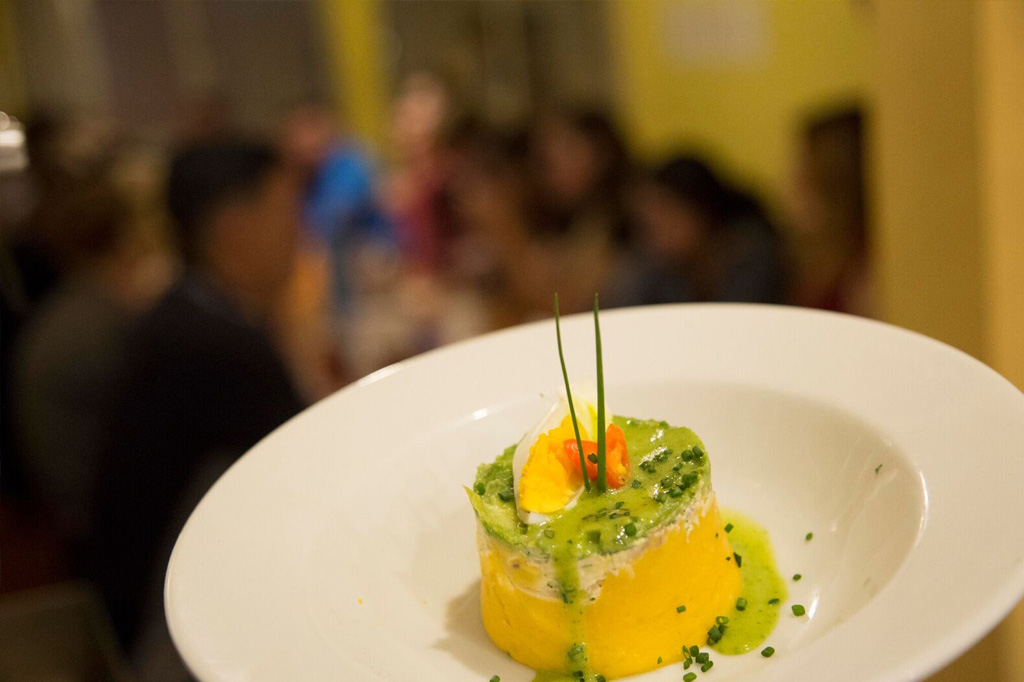 Tuesday
International foodie night. We pick a country from anywhere in the world and cook you a two course meal! We accept suggestions ?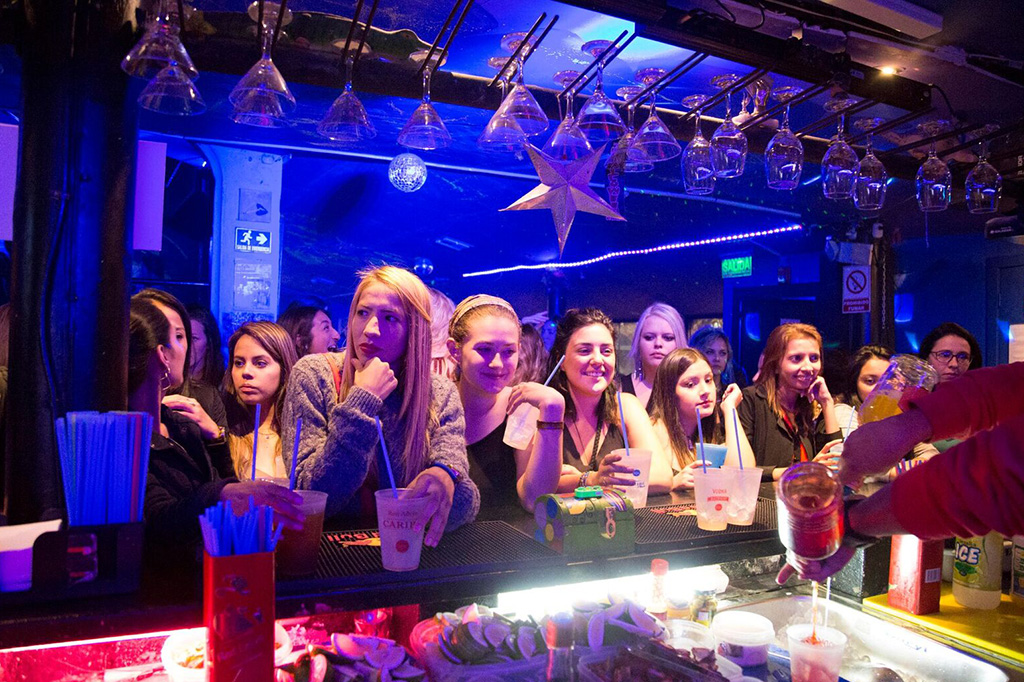 Wednesday
Ladies night, We take you to the clubs in Plaza Foch and ladies get free drinks from 8pm to 10pm and guys pay $5 to get in, (drink included)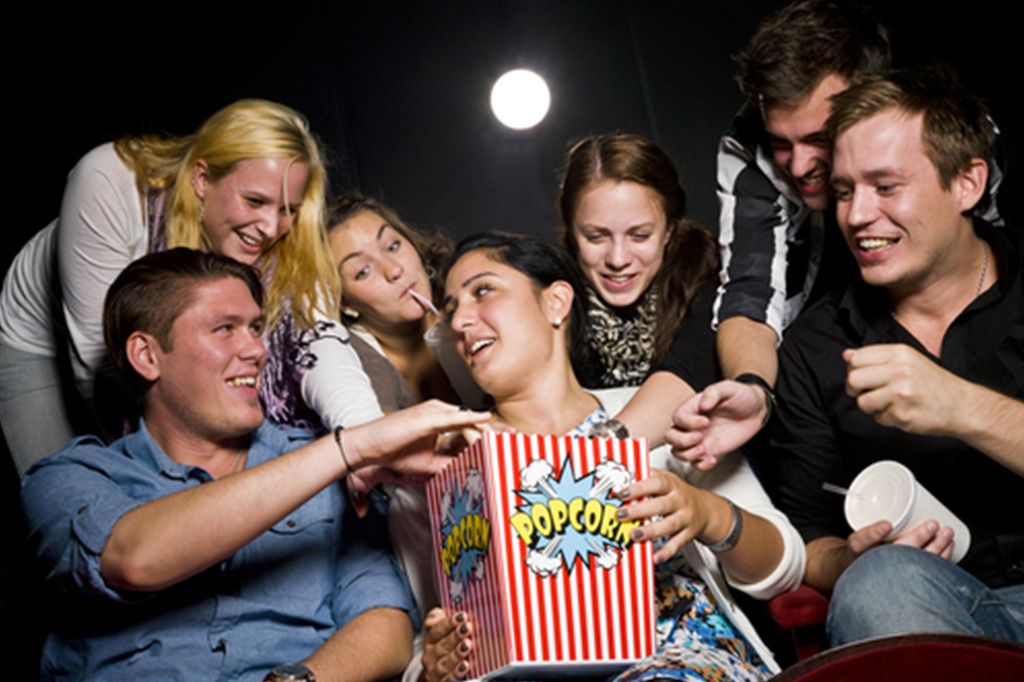 Thursday
Movie Night, we try and keep up with the blockbuster hits, make some popcorn sit in our movie room and relax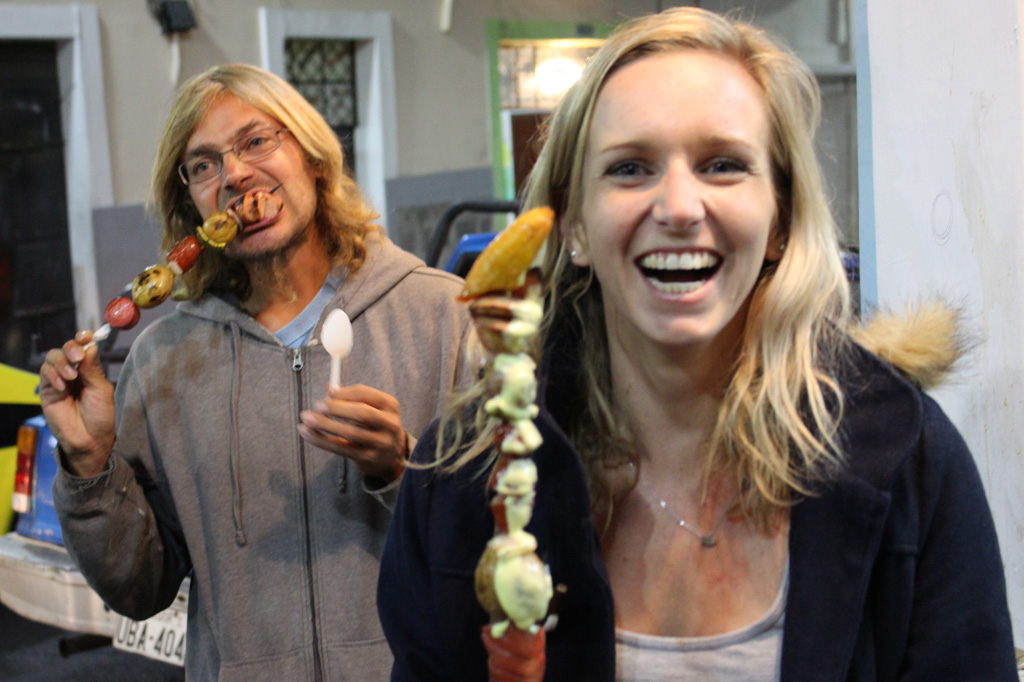 Friday
Food Tour, Our Anthony Bourdain style tour takes you to try the food in our Neighborhood, tripe, chicken on a stick, llapingachos, etc…

Saturday
Pub Crawl Quito- free shots, fishbowls, 30 minutes open bar, 2 bars and 1 club, enough said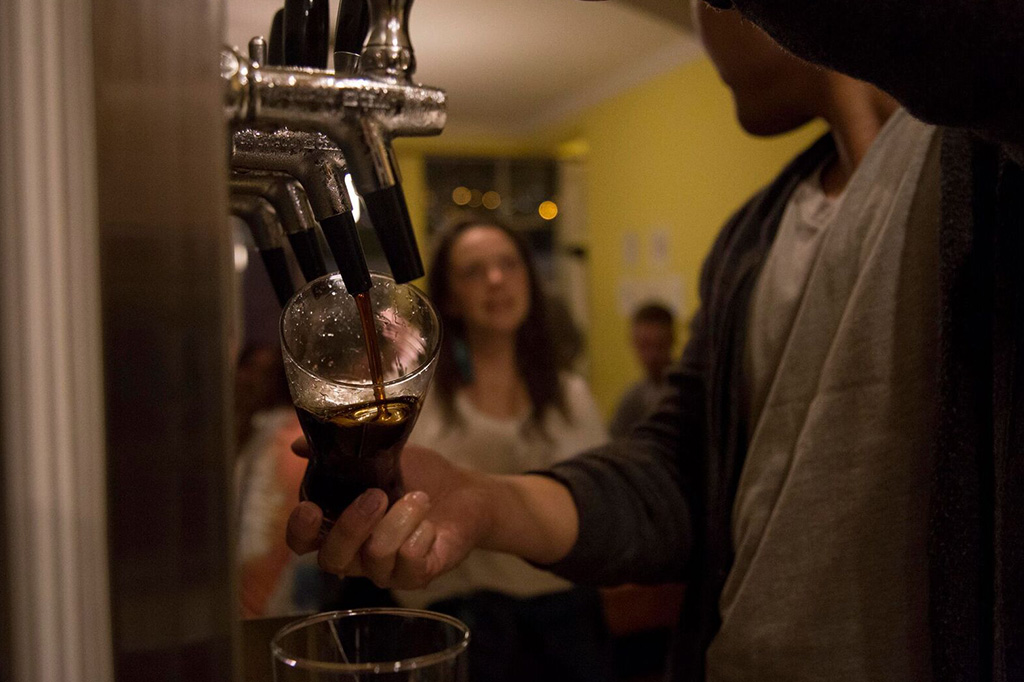 Sunday
Pasta, wine, and $2 Pints- We cook a pasta dish, and you order the wine or beer on tap that night!